Confirmed Service Customer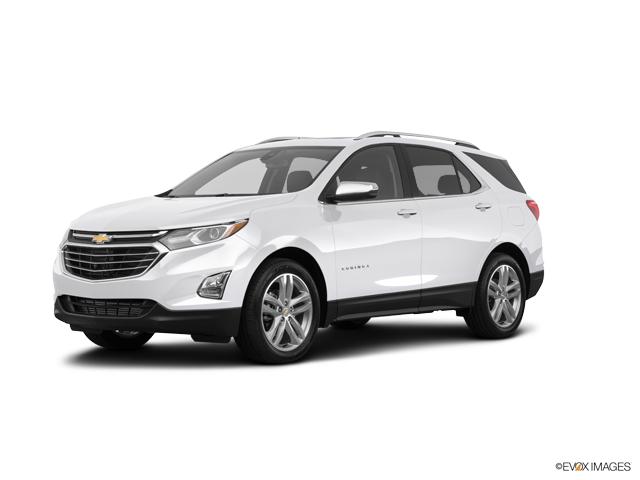 Confirmed Service Customer
Excellent service
Michael R.
CHICAGO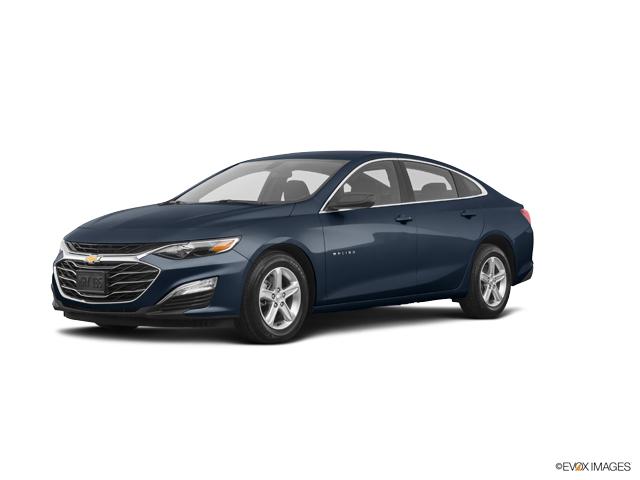 Confirmed Service Customer
Excellent service
Sarita G.
CHICAGO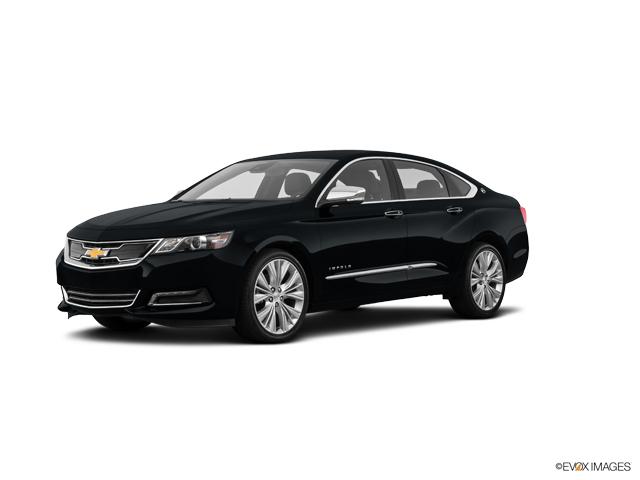 Confirmed Service Customer
Recd OnStar report re emission warning. Took it to Webb Chevy as a walk in. Favian checked me in and was very courteous. They called a few hours later, explained the problem and said my car was ready. They even washed it!
Pauline G.
CHICAGO RIDGE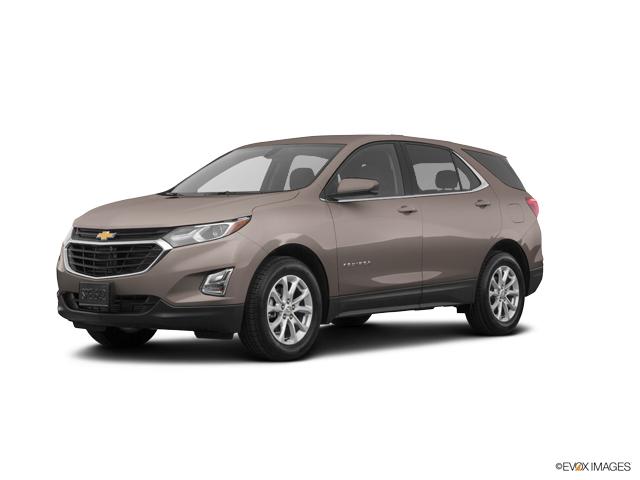 Confirmed Service Customer
A great experience, very professional!
Peter P.
PALOS HEIGHTS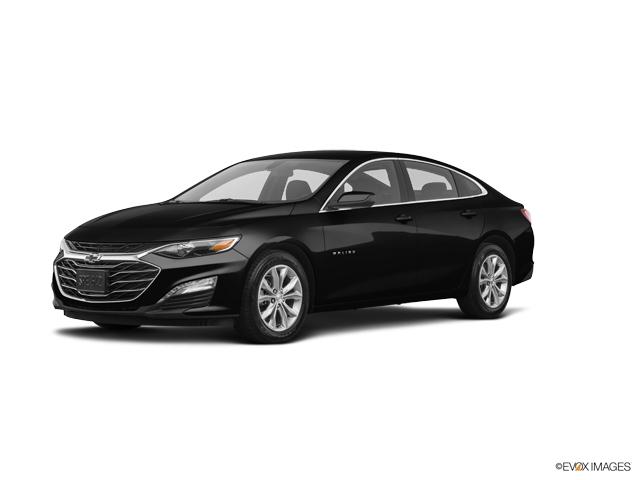 Confirmed Service Customer
Everything was done in a timely fashion but l was surprised to not get my vehicle vacuumed. When l go to any other oil change place they would vacuum my car.
Auresha T.
CHICAGO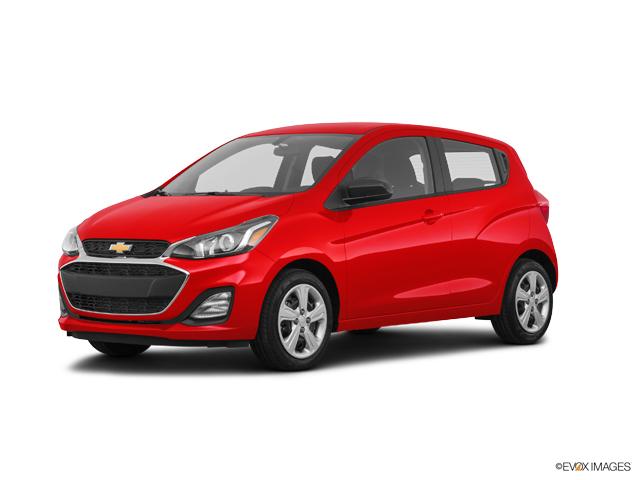 Confirmed Service Customer
When I arrived for my appointment I inform the service rep that I had taken a half a day off work so I wanted to know how long the service would take he informed me that it should be between one and a half hours to check out the battery and that it may be longer if the issue is more than just the battery he later came back and informed me that the battery need to be replaced and he also indicated that I also needed to replace The Throttle. I agreed to the additional service but asked how long it would take since I had to go back to work . He said he did not know so I said could you put a Rush on it he replied angerly that he could not rush the job. I responded that he did not have to respond in that manner and a good customer service response would be that We will do our best to get to you as quickly as we can. After my statement he got more angry and said again that we do not rush job I again told him that he was no providing good customer service. He said if you do not like my response you can talk to my supervisor. I said where is your supervisor he pointed to him at the end of the counter. As I Was approaching the supervisor he walked over to the supervisor gave him my paperwork and said he no longer wanted to work with me and that I have to work with someone else at this point I informed the supervisor that his behavior was unprofessional and That the customer is always right . The supervisor said they are not always right . I explained to him by right I mean it is your responsibility to make sure the needs of her customer is addressed. The only thing the service Rep had to say is We will do our best to get it done in a timely manner. The supervisor also did not appear to understand my concern by saying he did not get angry until you got angry I am suggesting that more training is provider to your service staff. I spent 400.86 only to he treated like a number. I am 71 years old I do not believe the service rep would have spoken the way he did to me to a 71 year old white female. You also need to Diversify your service staff
Hattie W.
CHICAGO
Confirmed Service Customer
Very pleasant experience
Everett B.
CHICAGO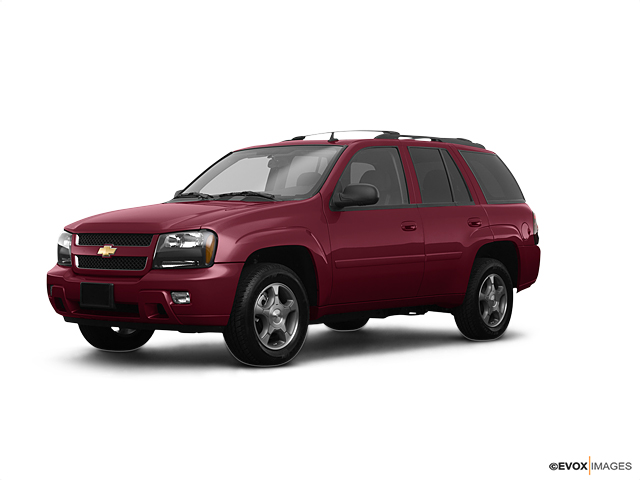 Confirmed Service Customer
Very good experience, Neal helped me out and kept me up to date with what was going on with my vehicle.
Asia R.
ROBBINS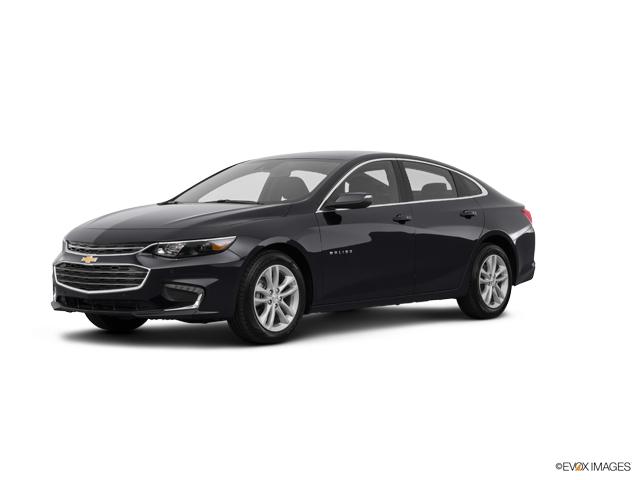 Confirmed Sales Customer
I've been a Chevy car owner from Webb for over 2 years & so far I've had a great experience with my first car, now I'm sure the same for my second car, thanks Webb
Clarissa D.
EVERGREEN PARK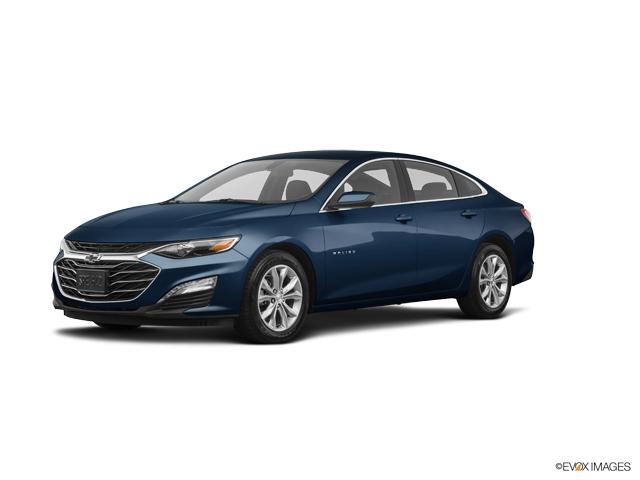 Confirmed Service Customer
Best place I have been so far. Great customer service.
Charnise J.
CHICAGO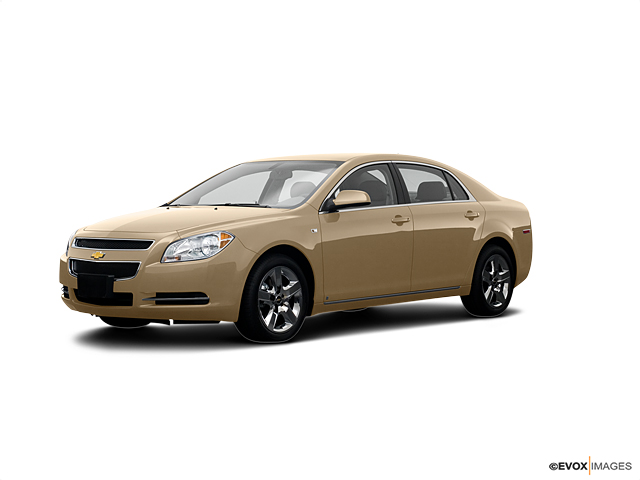 Confirmed Service Customer
Always have been good, this time it was for a recall on my vehicle. A part has been ordered for it
Marion T.
EVERGREEN PARK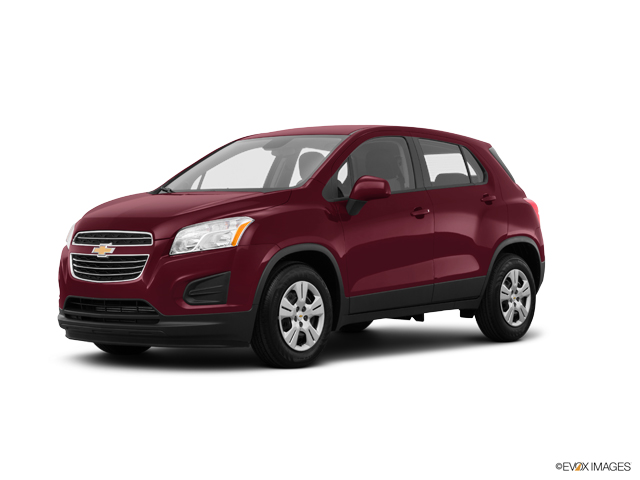 Confirmed Service Customer
My car was finished on time.
Lacrista B.
CHICAGO
Confirmed Service Customer
Very nice and very good
Cavell H.
CHICAGO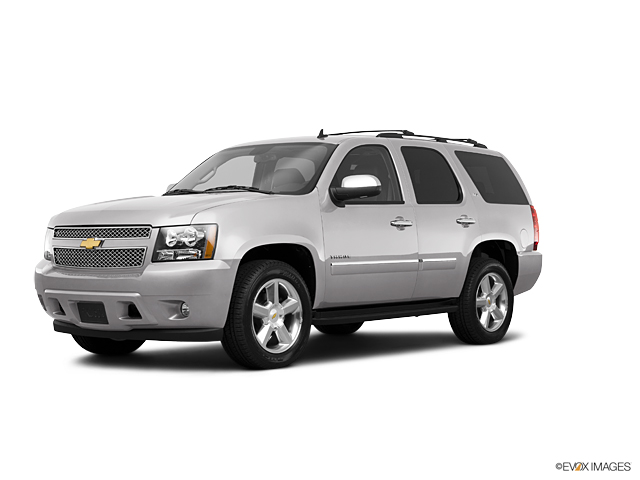 Confirmed Service Customer
Webb service dept. has always treated me well. The staff us professional and I have the utmost respect for Mike Lewis.
Antoinette M.
CHICAGO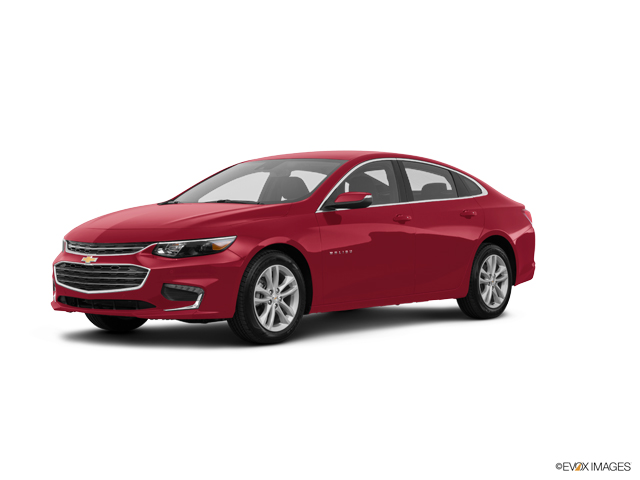 Confirmed Service Customer
Very helpful staff
Eric C.
CHICAGO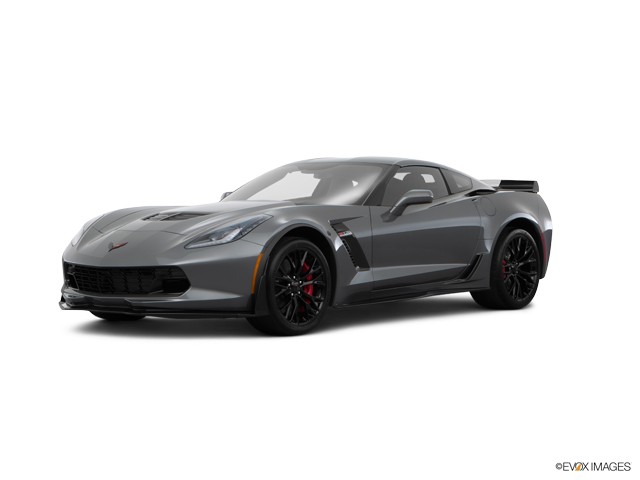 Confirmed Service Customer
I described a sound from the drivers side of the car and it was verified as an expensive repair, however I am pleased that the part is under a 2 year warranty. The repair was not usual in the overall inspection I had about 2 weeks ago. I would consider adding this in the future . All good . A satisfied customer.
Kirby D.
CHICAGO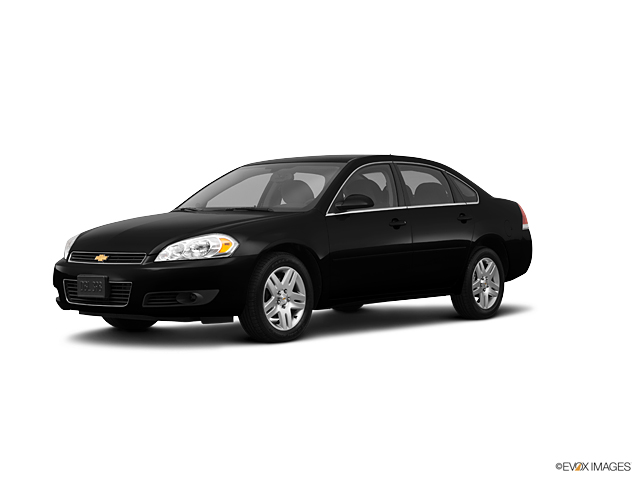 Confirmed Service Customer
Well I was doing well until they said I needed new breaks pretty soon and I just had recently got the car not even 3months ago. Not only did they say I needed new breaks but when I asked to give me a quote on how much it would cost to change them they say it would be almost 800 dollars. Thankfully I had worked with mechanics and I knew it didn't even cost 100 dollars to change my breaks it's unfortunate for the people that don't know about things like that and they get charged that much.
Itzel L.
BURBANK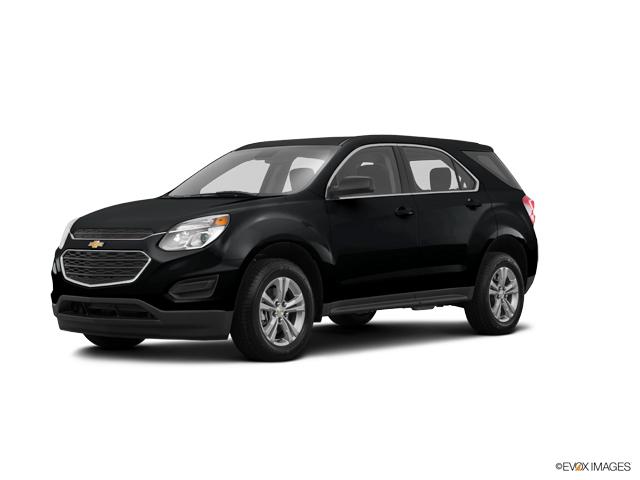 Confirmed Service Customer
I was in and out. That works for me.
Maxine M.
CHICAGO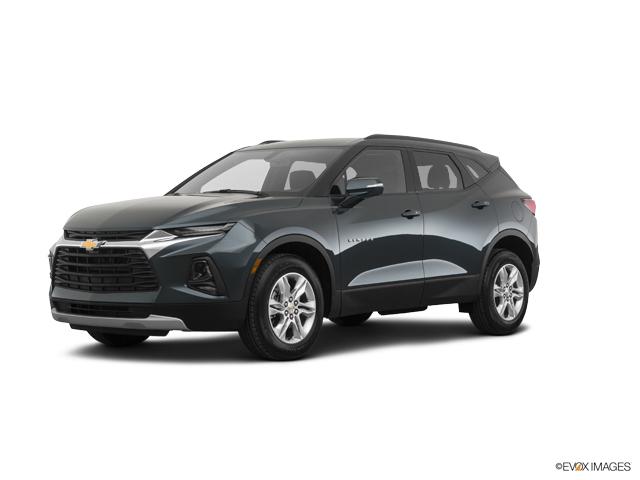 Confirmed Service Customer
Neil abdul is always very helpful. He has helped me tremendously every time I come in. He always goes out of his way to help.
Robert S.
CHICAGO