Confirmed Service Customer
After the initial sign-in (where the rep looks over the vehicle to check for dents, nicks, and the overall status of the car) is complete then tells you to go inside and hand the info sheet regarding the vehicles status to the person behind the desk... (this is where the issue occurred. Upon entering the room where individuals sit all the chairs were vacant except one. No one else was in the room except the rep and myself (with the exception of a female with a white shirt on sitting behind a desk speaking to another individual sitting in a chair opposite of her. So, when I entered the rep was on the phone talking to a customer regarding a tire blowout and from the words of the rep they were telling him they had insurance on their tires but he kept telling them that he would not know that for sure the only way would be for them to bring the vehicle in and they kept reiterating that the vehicle was Un-drivable , so forth and so on. Bottom line he could not tell them anything or do anything to help them until they brought the vehicle in, and no they (WEBB) CHEVY) did not have a truck to roll their vehicle, Webb Chevrolet doesn't do that, finally he hung up (wit a very upset and disgruntled customer). He looked in my direction and said can I help you...(after listening to that entire encounter on the phone he was the LAST person I wanted to help me ( again he was the only rep in the room. I gave him the sheet of paper given to me by the rep on the outside he looked at it and ask why was I here I told Him I received an alert from Onstar because the engin light keeps Coming on and going off, and that I have a 12:45 appt (it was about 12:15-12:30). He said I'll probably be here til 9:00 at night real nasty like and smart mouth. I said fine so be it I'll be here till then, then. He had me to sign a sheet and I went and sat in waiting room til I went back to the front desk and inquired about my vehicle after a long long wait and absolutely no word from him regarding the status of my vehicle. At the time he says oh, I have your paperwork right here, you are done. I went to the Casey and exited the store.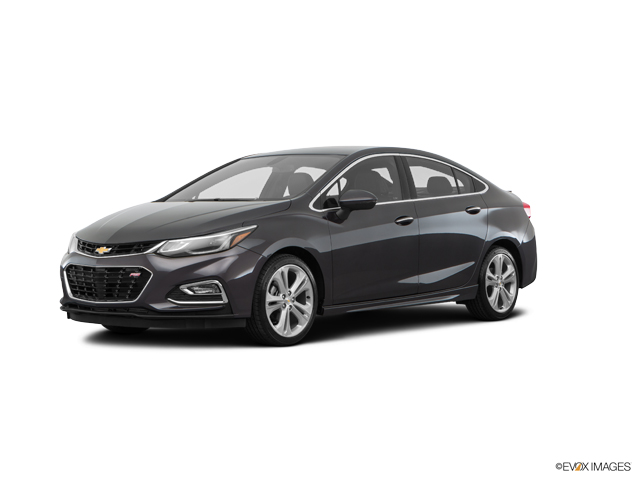 Business Response
Patricia, we are sorry to hear about this. Could you please either send us the best phone number to reach you at OR contact Mike Lewis, Service Manager, directly at 708-398-6714? We'd like to discuss this with you further. Sincerely, Webb Chevrolet Oak Lawn
Other reviews that may be helpful
Confirmed Service Customer
Matt was courteous and helpful.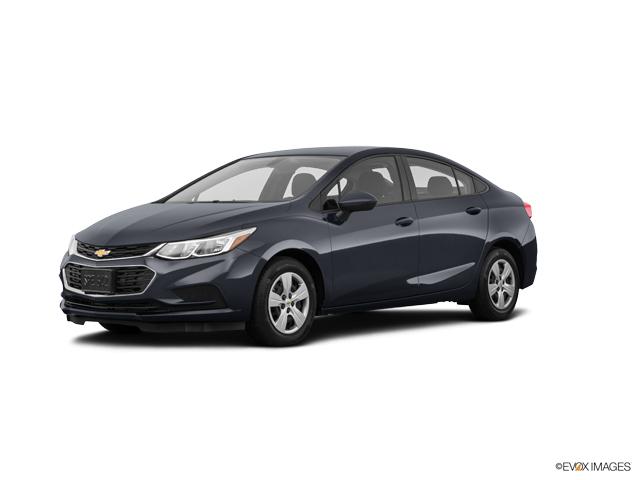 Confirmed Service Customer
It was great diagnosed a problem I had with my car that I didn't know about it.
Confirmed Service Customer
The porter who gave me a ride while they worked on my car saved my life! A car went thru the red light and he was aware and stopped!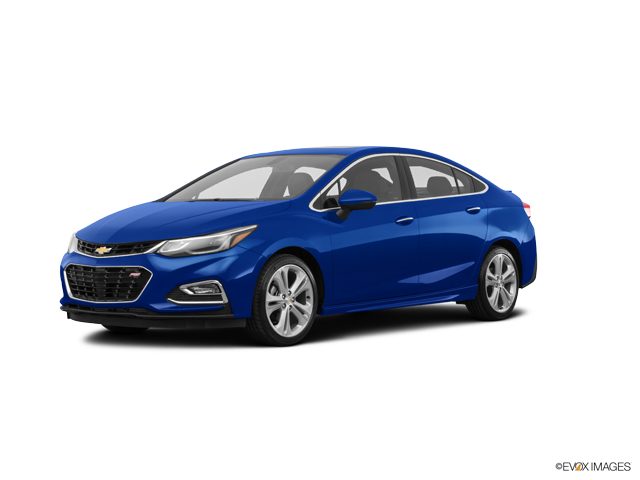 Confirmed Service Customer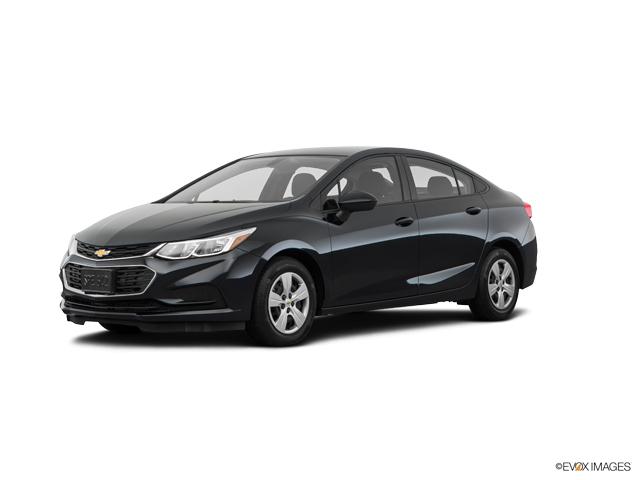 Confirmed Service Customer
The service was efficient and timely. Thank you.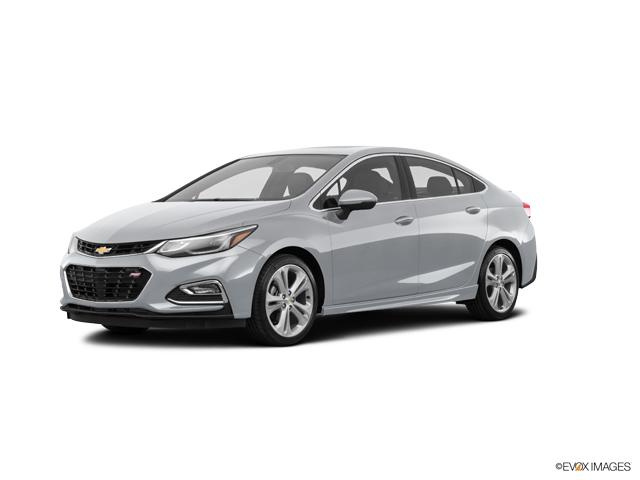 Confirmed Service Customer
The service rep that was at the counter was very nice and I was surprise that I was taken back right away, it didn't take as long as I thought it woul...